services
Providing specialized services and supplies to the Oil & Gas, Fertilizer and Petrochemical sectors
Catalyst Handling & Reactor
Maintenance
Our expertise in the field ensures most minimal damage of the catalyst during the unloading and loading processes.
This in turn helps the client achieve the desired cost effectiveness and quality product.
Below is a list of comprehensive catalyst handling tasks we undertake
Unloading / Vacuuming of Catalyst
The spent catalyst is evacuated from the reactors with specialized methods through feasible outlets using equipment with built-in nitrogen cooling and re-circulation system.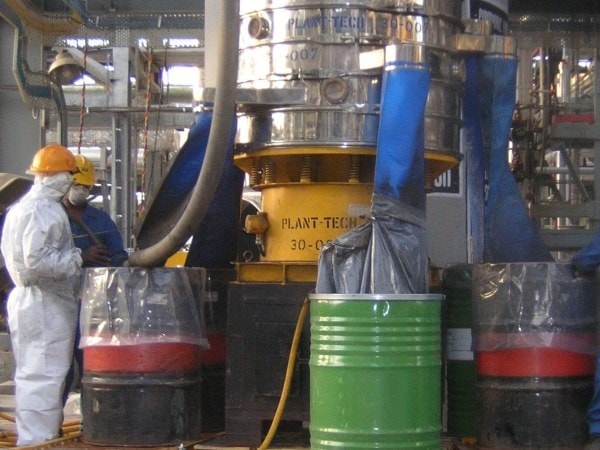 Plant-Tech sets new standards with ultra-modern and highly mobile automatic screening devices that separates the various catalyst materials on site. Specifically designed screening machines allow for the separation of catalyst and inert in up to six fractions/sizes.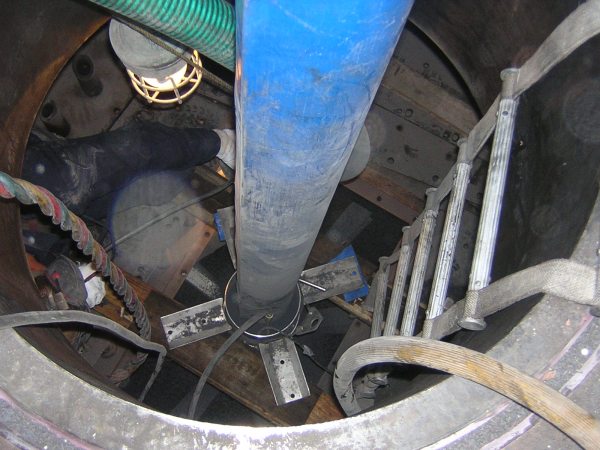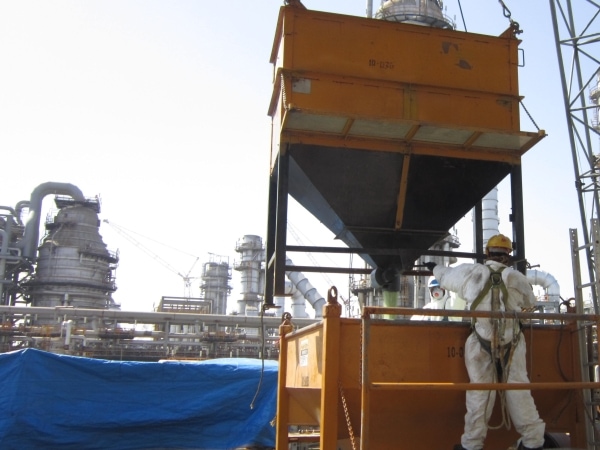 Plant-Tech has the expertise in various methods that are used to load the catalyst into the reactors depending upon the reactor design and type.
We have ownership of equipment and licensed for "Dense Loading" of reactors by Premier Organizations like UOP,
Technical collaboration with PETROVAL, France to provide dense loading technologies such as DENSICAT & CATAPAC for reactor vessels and UNIDENSE loading technology for reformer tubes.
Through our various technical partners from around the world we arrange other renowned dense loading technologies as per our client's requirements.
Specialized Life Support Breathing System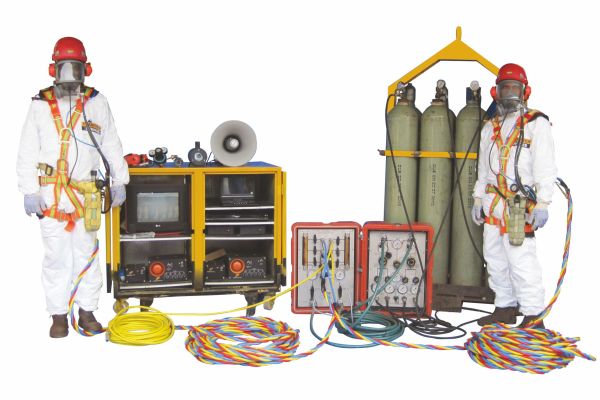 Plant-Tech's focus on safety is demonstrated through its certified specialized life support breathing system. This specialized life support breathing system confirms to global standards and is best suited for the inert and toxic/hazardous atmosphere jobs.
Association with IHC Hytech-Netherlands for breathing helmets.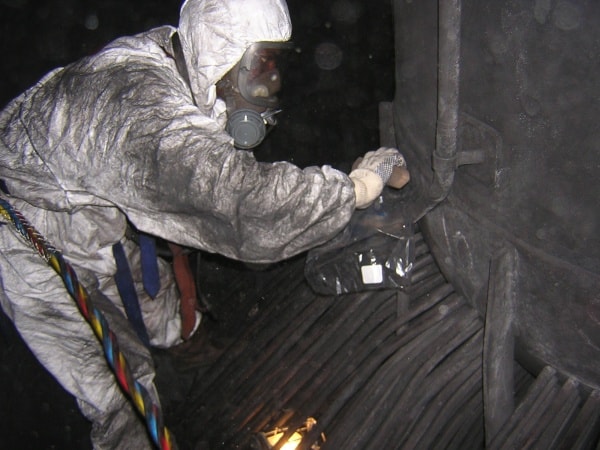 All types of repairs of the reactor internals, including specialized welding and cutting under inert and toxic atmosphere with a detailed flame-proof video inspection and/or digital photography accompanied by an inspection report
Passivation of reactor internals with a gamma jet or a High Pressure Jetting System
Welding and mechanical repair work under inert and toxic atmospheres