services
Providing specialized services and supplies to the Oil & Gas, Fertilizer and Petrochemical sectors
Hot Tapping &
Line Stops
Hot Tapping, Line Stops, Cold Cutting along with Supply of Custom-Made Fittings etc.
Our hot tapping team is confident of successfully drilling a line of virtually any size, pressure and temperature with a commitment to high standards of safety. Our design team has engineered special procedures that go beyond our normal field applications. Our service centre is well equipped with a wide range of hot tapping and drilling equipment designed to reduce down time or shutdowns.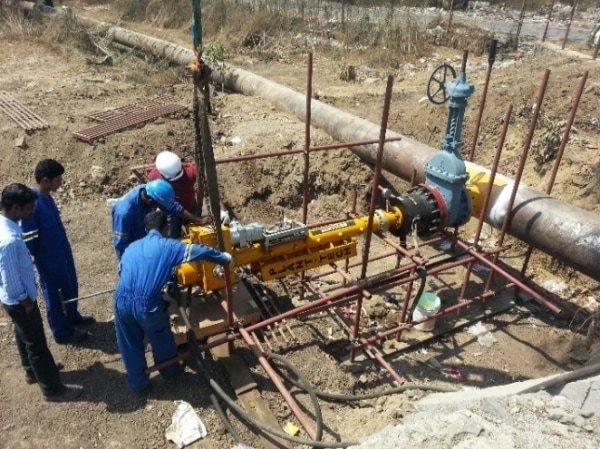 | | |
| --- | --- |
| Hot Tapping Range | ½" to 96" |
| Pressure Rating | 150# to 1500# |
| Temperature Range | 350°C – 400°C |
| Line Material | Carbon steel, mild steel, stainless steel, alloy steels etc. |
We offer a diversified selection of line stop methods in the world including our unique CAM-LOR plug interlock system. We are committed to provide the highest level of services to our clients who require any type of pipeline modifications.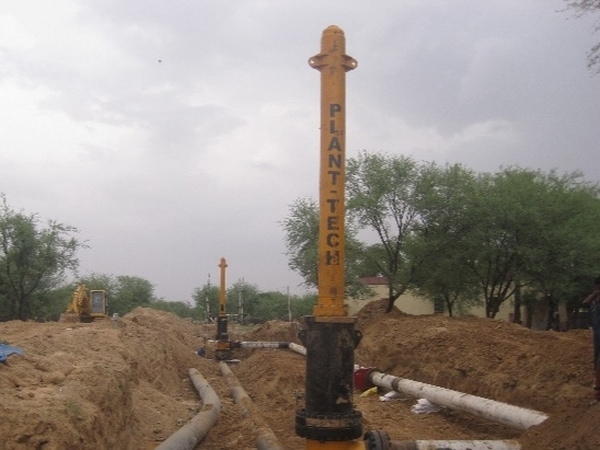 We offer linestop services for
Valve Installation
Valve replacement
Defect pipe spool replacement
Replacement of Pipelines
Rerouting of pipelines
Hook ups for any New HDD sections
| | |
| --- | --- |
| Line Stop Range | ½" to 56" |
| Pressure Rating | 150# to 900# |
| Temperature Range | 350°C – 400°C |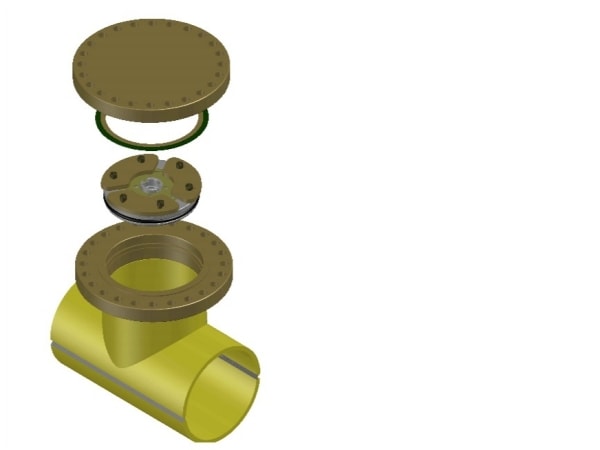 A new innovation from Plant-Tech and an advanced technology compared to conventional design of LOR completion plug.
CAM LOR plugs are retained in the line stop fittings by means of an interlock system provided by the leaves of the CAM LOR plug. This further minimizes leak paths as the leaves of LOR restricts side openings in the flange. Installation is easy and safe and consumes less time when it comes to setting of the CAM LOR plug.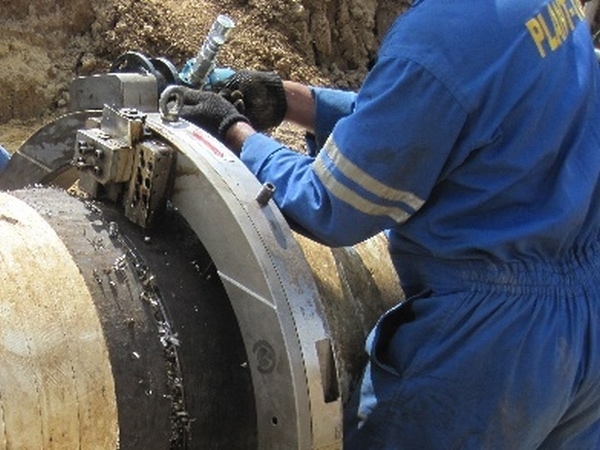 OD-Mounted pipe cutting & bevelling machines available at Plant-Tech are ideal for all types of pipe cutting, beveling and pipeline end preparation operations.
Available Range : 8 to 48 inches on most wall thicknesses and material
Materials include : Carbon steel, alloy, stainless steel as well as other material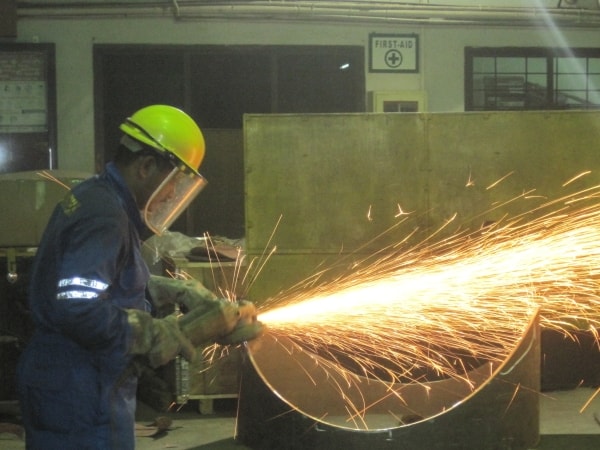 We have a well-equipped and spacious indigenous manufacturing unit facility at our head office in Mangalore where rigging, welding & other fabrication activities are carried out by our highly skilled workers.
We manufacture & also provide available equipment on rental basis
Hot tapping machines & accessories from 1/2" to 96" size
Line stop equipment's & accessories from 1/2" to 56" Size
Hot Tap and Line Stop Fittings from 2″ to 56″ Size, high and low pressure
Equipment specials to suit client's needs
Repair clamps, leak sealing clamps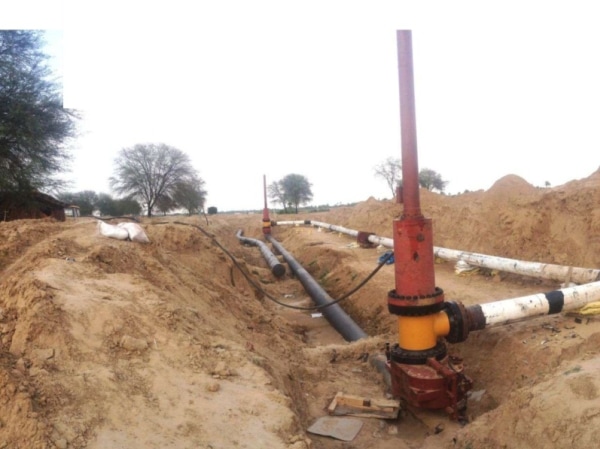 Available equipment on rental basis
On-site welding facilities with fully coded pipeline welders who can offer a full turnkey operation as per API 1104 Appendix-B / ASME Sec. IX
Customized design services
Maintenance jobs of hot tapping machines