services
Providing specialized services and supplies to the Oil & Gas, Fertilizer and Petrochemical sectors
Mechanical
Decoking / Pigging
Mechanical Decoking / Pigging has been found to be the most effective method worldwide for cleaning the coke scaling inside the fired heater tubes.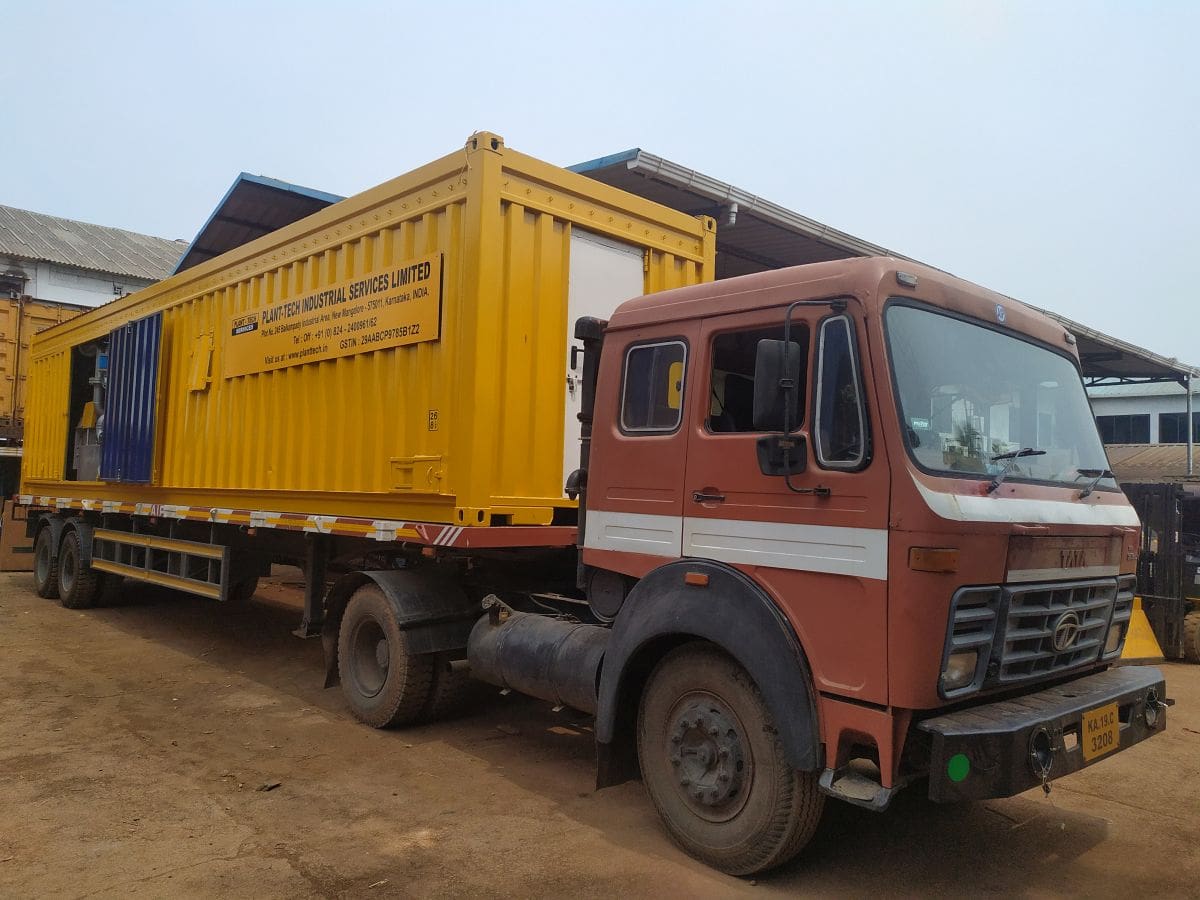 Benefits
Increases Efficiency
Increases productivity
Reduces Maintenance Costs .
Increases Reliability
Minimizes Risks
Improves Safety & Quality
Plant-Tech happens to be the first 100 % Indian company to offer Decoking / Pigging Services for Heaters. Our pigging and decoking system is totally safe and self-contained, can clean heaters with radius bends, plug headers and box headers, able to track pigs and find problem areas quickly thus making your heaters to run more efficiently, and while we are cleaning your heater you can carry out other maintenance works as well that can make you save time and money.
Our trailer mounted double pumper decoking unit have the capacity to carry out two jobs at once, as for example one heater with two passes that can be cleaned simultaneously, permits to clean your heaters in a bi-directional way, without any chemical product, without any heater tube damage and with a friendly environmental impact.