services
Providing specialized services and supplies to the Oil & Gas, Fertilizer and Petrochemical sectors
Services / Products
Offered
Having its head office and indigenous manufacturing set-up in Mangalore-Karnataka and its storage/parking yards in the state of Gujarat,
Plant-Tech caters to clients across the country.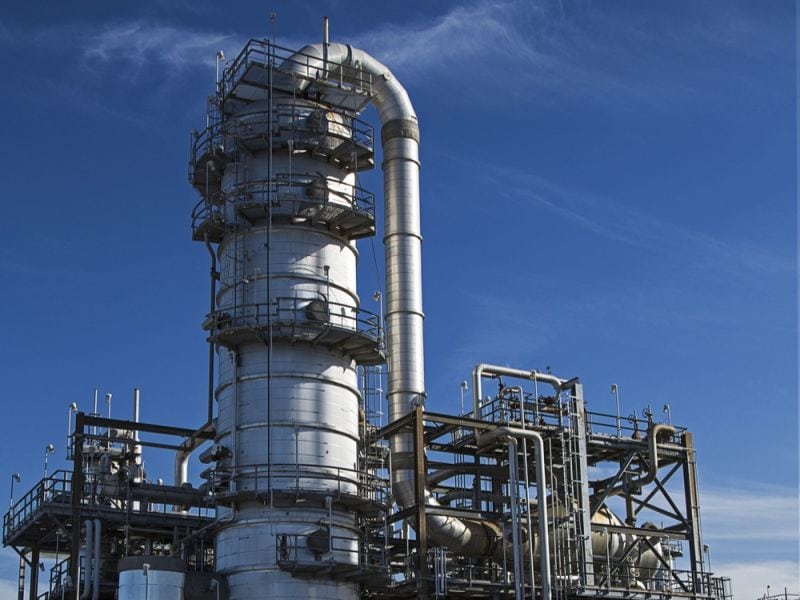 Catalyst Handling & Reactor Maintenance
Our expertise in the field ensures most minimal damage of the catalyst during the unloading and loading processes. This in turn helps the client achieve the desired cost effectiveness…
Hot Tapping, Line Stops, Cold Cutting along with Supply of Custom-Made Fittings and other allied products.
Our hot tapping team is confident of successfully drilling a line of virtually any size, pressure and temperature…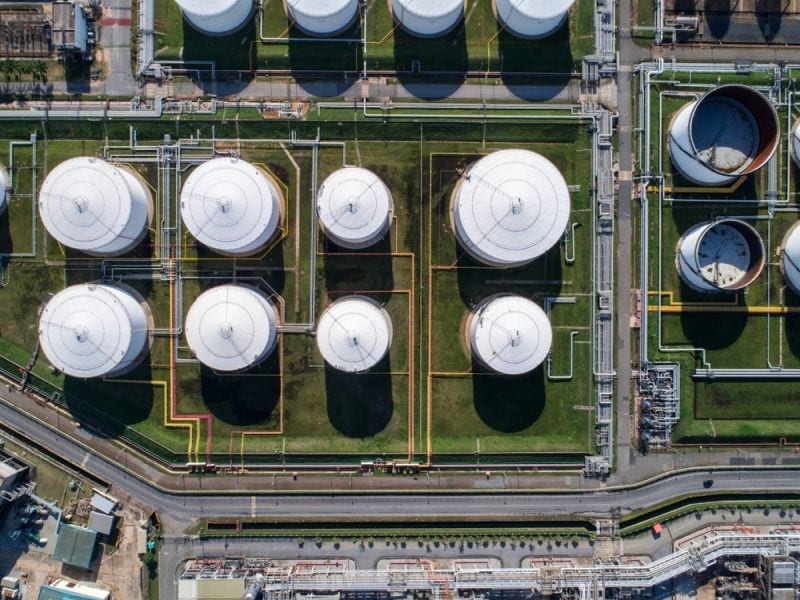 Crude Tank Cleaning & Sludge Processing
Crude Oil Tanks are de-commissioned for repair and maintenance once in every 8 to 10 years of operation. During the period of tank operation, the heavier fraction…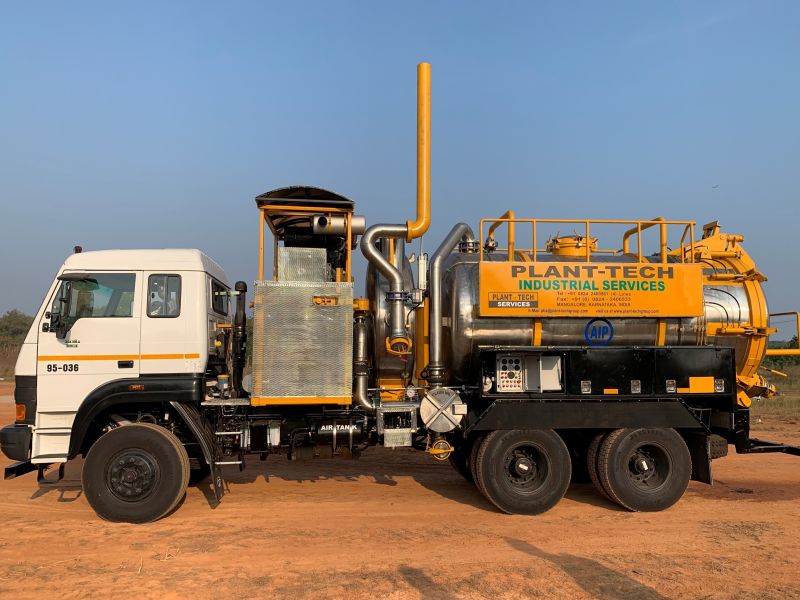 Super Sucker Vacuum Trucks
In process units, sludge is generated/leaked which has to be lifted from the source to the ETP Pits/lagoons at the earliest to avoid further spillage. During the monsoon season…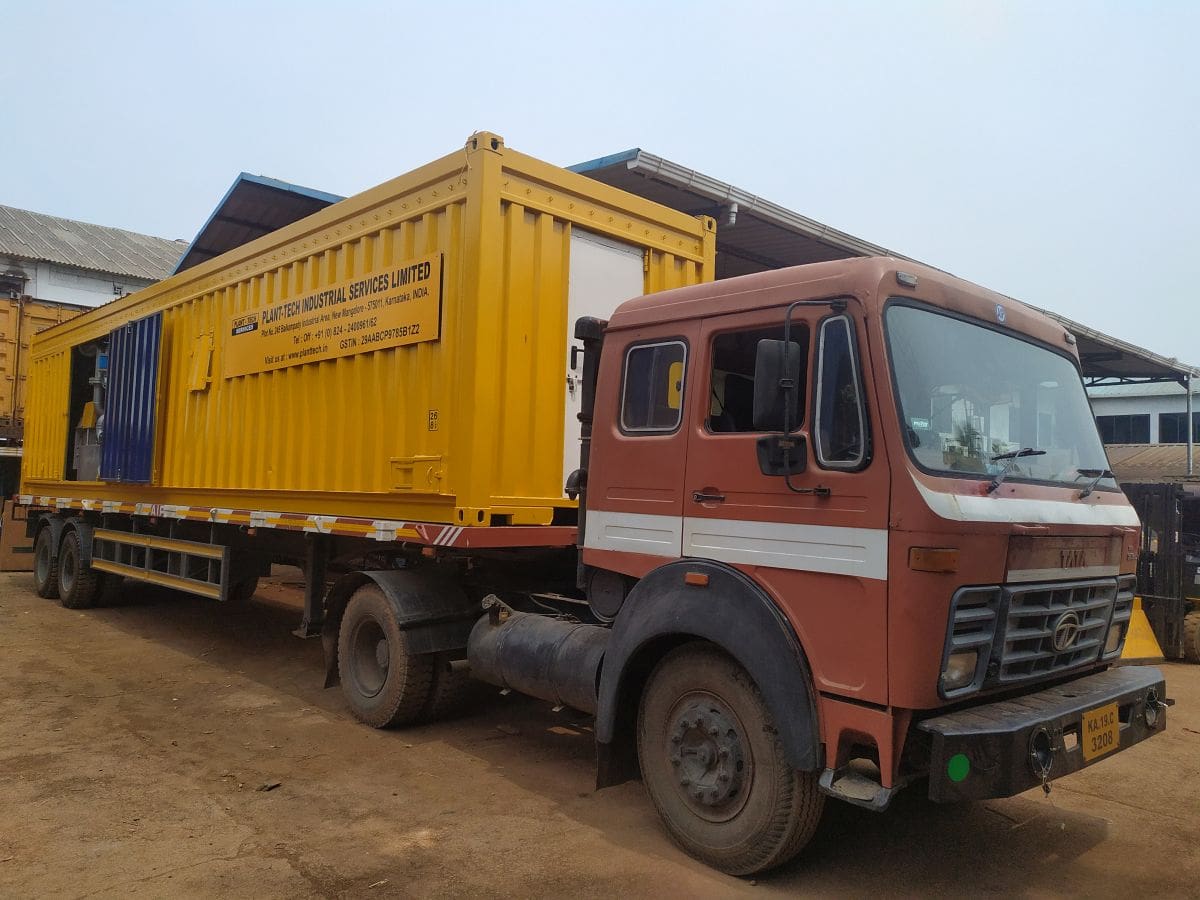 Mechanical Decoking / Pigging
Mechanical Decoking / Pigging has been found to be the most effective method worldwide for cleaning the coke scaling inside the fired heater tubes….